Auditing & Due Diligence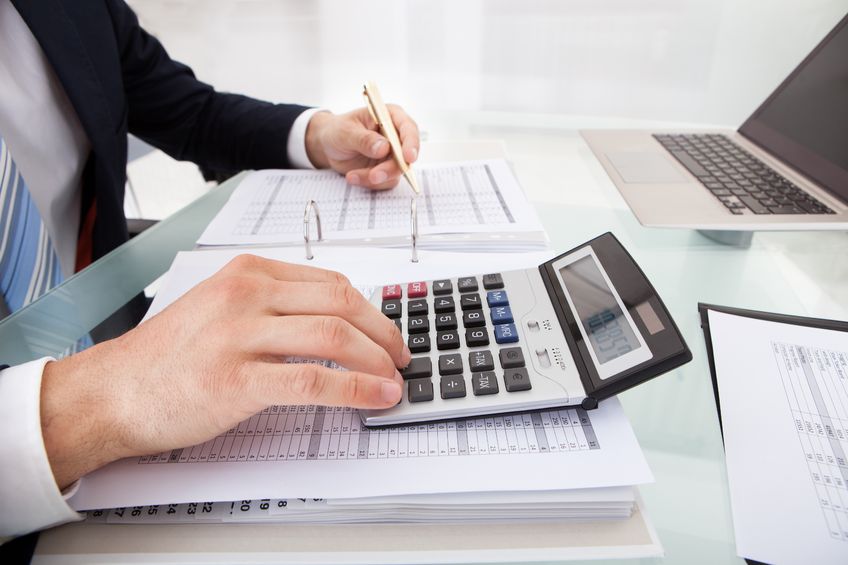 Kossilon Group works closely with many CPA firms, we assist corporate clients arranging the statutory requirements related to the audit report.
In accordance with the Hong Kong Companies Ordinance (Cap. 32 of Hong Kong laws), director of a Hong Kong limited liability companies shall present the audited financial statements to its shareholders during annual general meetings. We provide the related professional audit services and issue audit reports for our clients to fulfill their statutory responsibility. In addition, we also assist our clients in other related compliance areas, such as filing of the audited financial statements to the Hong Kong Inland Revenue Department and reporting to authorized organization for clients in particular industry etc.
We also offer other auditing and due diligence services.
If you would like more information about AUDITING & DUE DILIGENCE, please contact our professionals and we will provide you with free advisory.
Telephone:(852) 2326 3183 Email: enquiry@kossilon.com
---
@2015 Kossilon Group